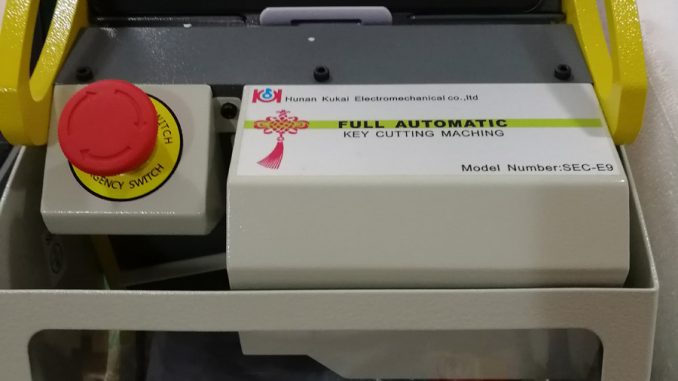 SEC-E9 key cutting machine with a tablet can work with Car, Truck, Motorcycle, House Key, Dimple & Tubular Keys. For what specific models it can do, what real it can do after test, how to do. Go on reading the following parts.
Part 1: SEC-E9 key cutting machine overview
Let's start with SEC-E9 key full package, it is packed with one tablet, that means the user can put it on when use and take it down after use.
And all adapters here incl. the clamp.
SEC-E9 main host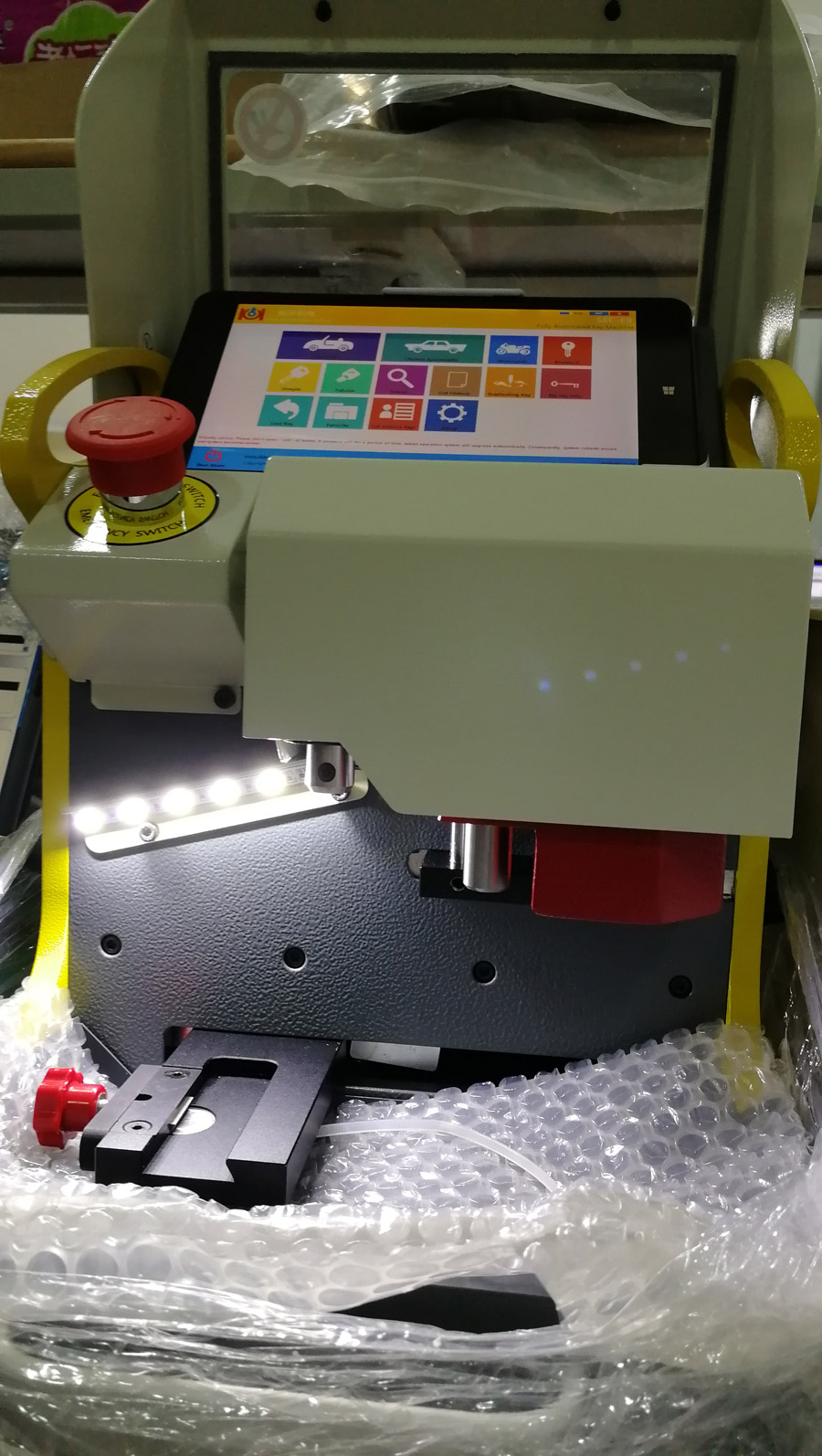 Turn on machine.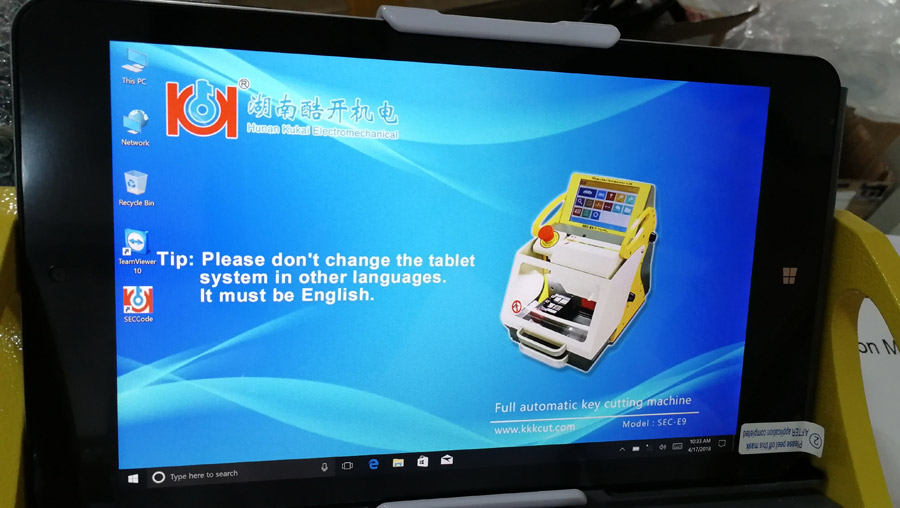 SEC-E9 function menu:
Automobile, Chinese Automobile, Motorcycle, Standard, Dimple, Tubular, search, cut history, duplicating key, my key info, last key, favorite, cut history Mgr, setup etc.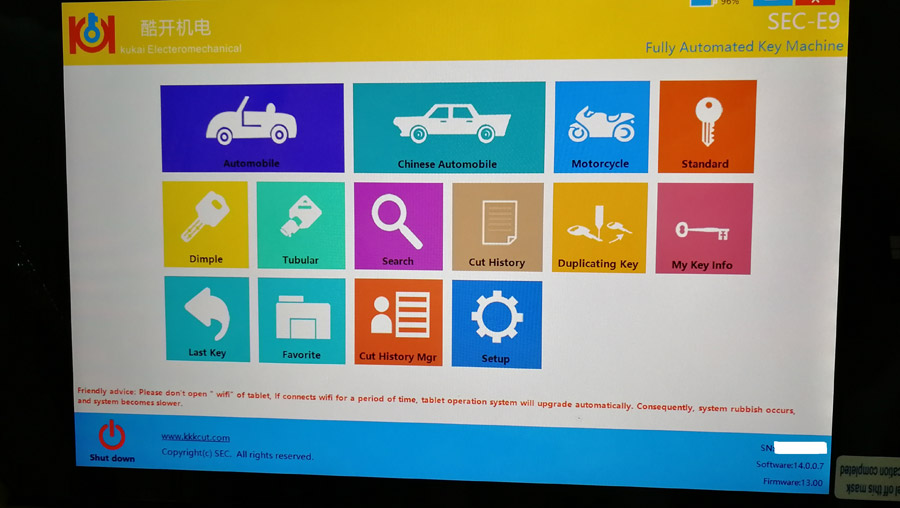 Select automobile: What a nice is you can tap the Initial letter of the automobile brand to search.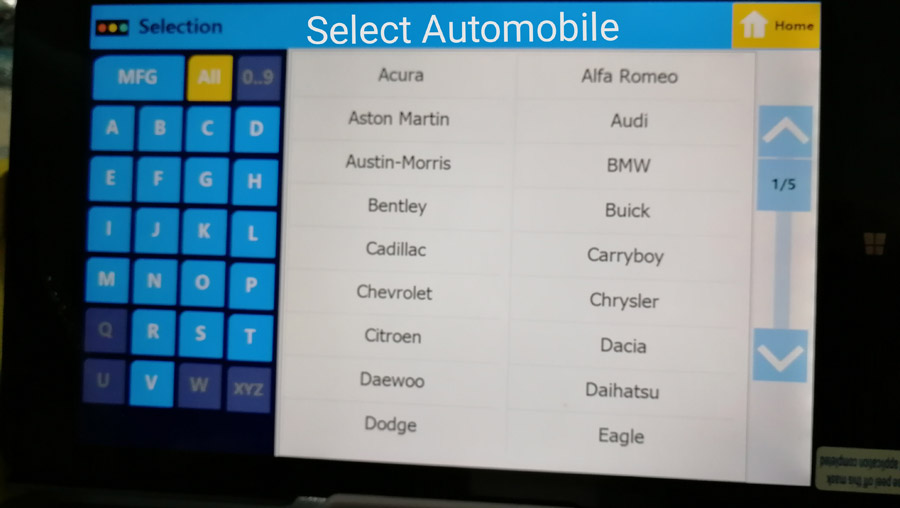 Chinese automobile options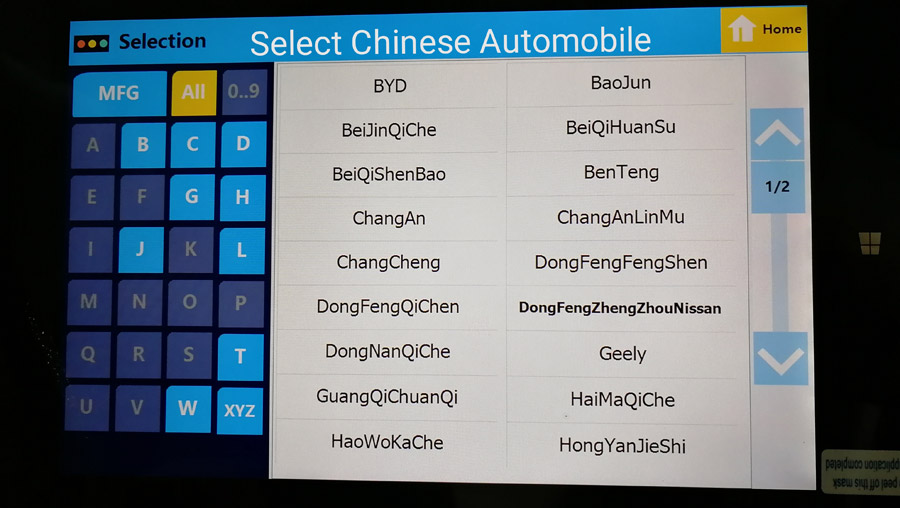 Motorcycle options: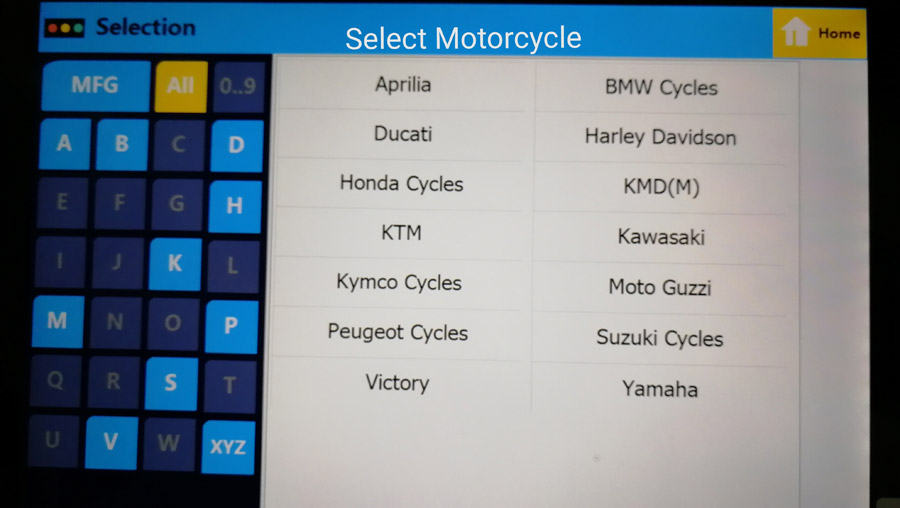 After tapping "Standard":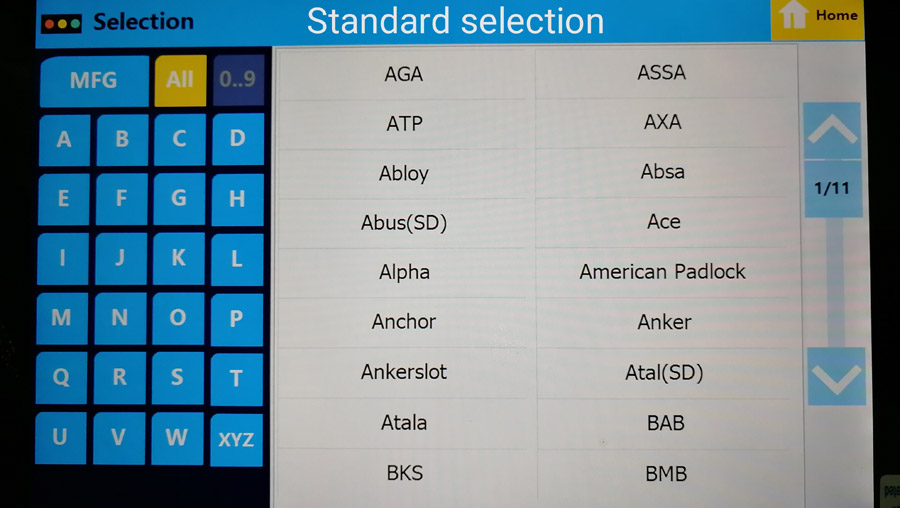 Dimple selection: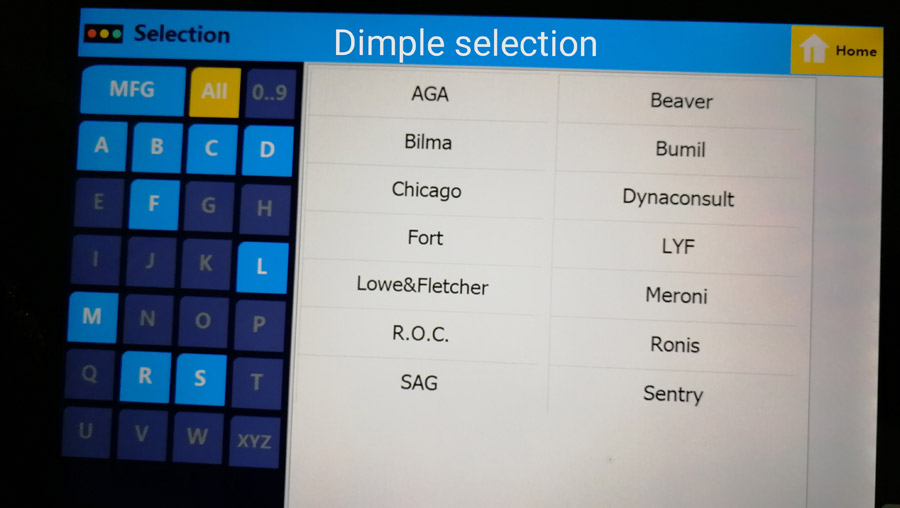 Device setup.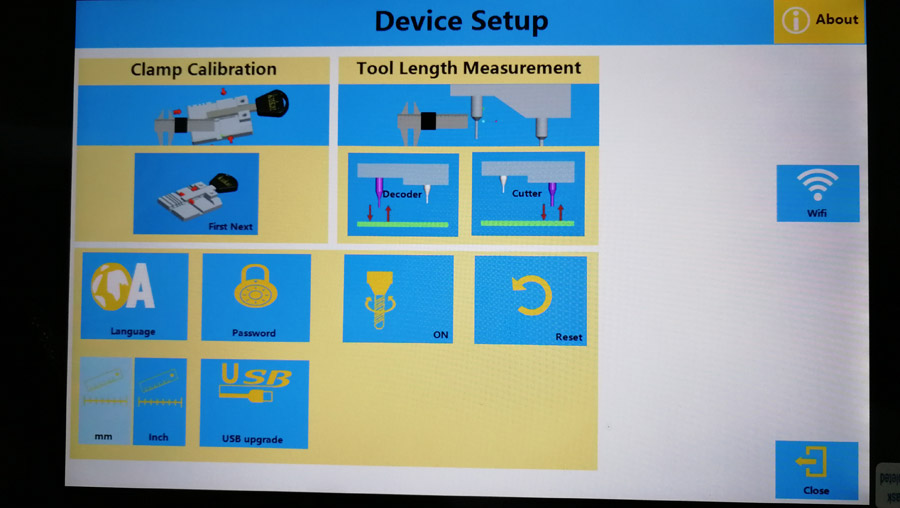 Key blank search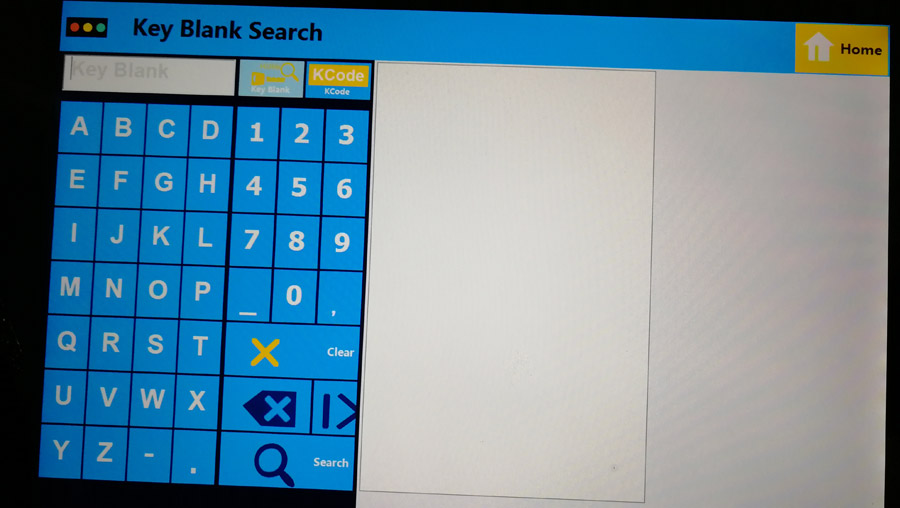 Duplicating key.
Language available.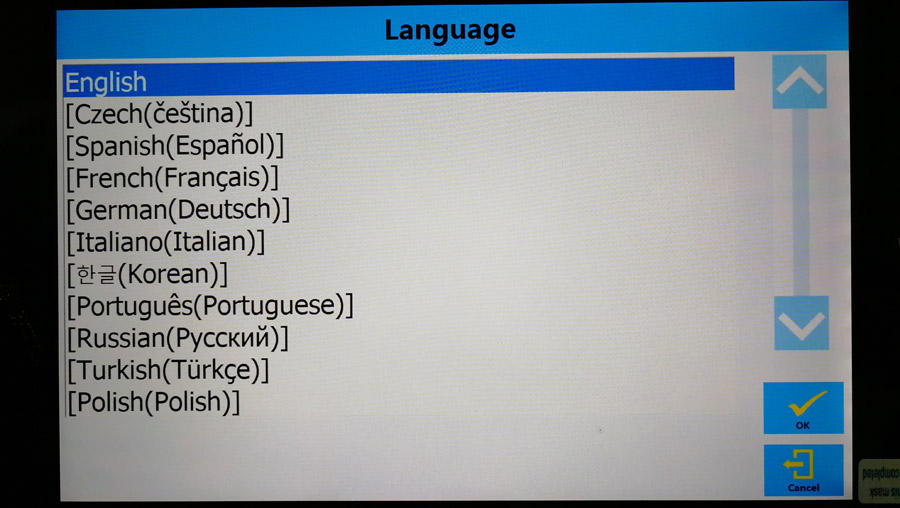 Update notice.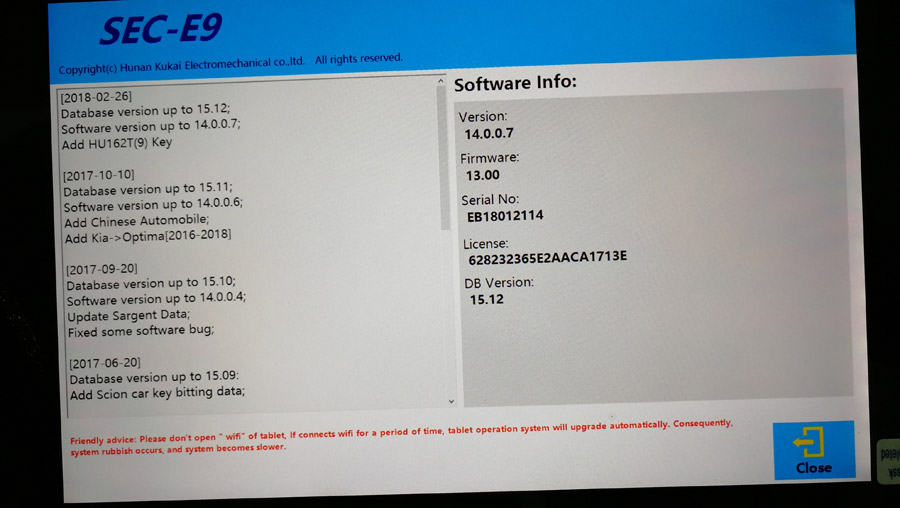 Part 2: SEC-E9 key cutting machine reviews
Automatic key cutting machine;
Mainly applied to automobile key cutting and duplicating, especially for most foreign car key blanks(including ford tibbe), and household keys, standard key(edge or doubled-sided non laser keys),
3.Computerized Electronic Automobile Key Cutting Machine, different with traditional key cutting machine, easy to operate and copy.
4.Best tool for locksmiths.
5.Same quality as imported machine.
Can copy your key without your original key;  
1). with LISHI locksmith tool ( a tool read the fear teeth)
2). Input the slip no. of key to the machine
3). By VIN no.
4). Move clamp, scan the barcode
Can Cutting all flip Keys;  
1). Pressing the vehicle icon in the initial page to open the manufacturer list and choose the brand, series of vehicle
2). Choose the manufacturer year
3). Fix the key blade over the clamp
4). Read the data of key, the key no. would be show on the screen
5). Pressing the "cutting " icon