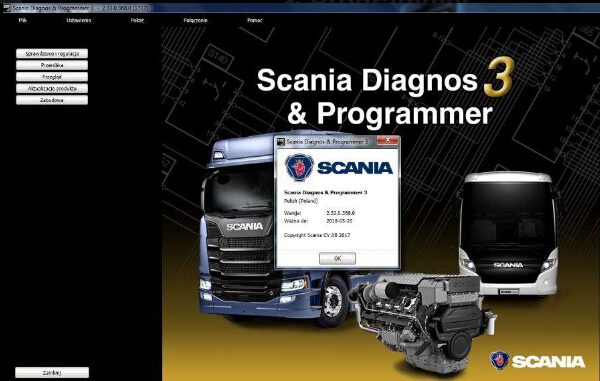 Scania Diagnos & Programmer 3 (SDP3) new software version 2.33 adds more Scania trucks and updated database.
Software version: 2.33
Support Languages: English, German, Spanish, French, Japanese, Dutch, Persian, Polish, Portuguese, Swedish, Norwegian, Suomi, Turkish, Italian, Czech, Russian, Chinese.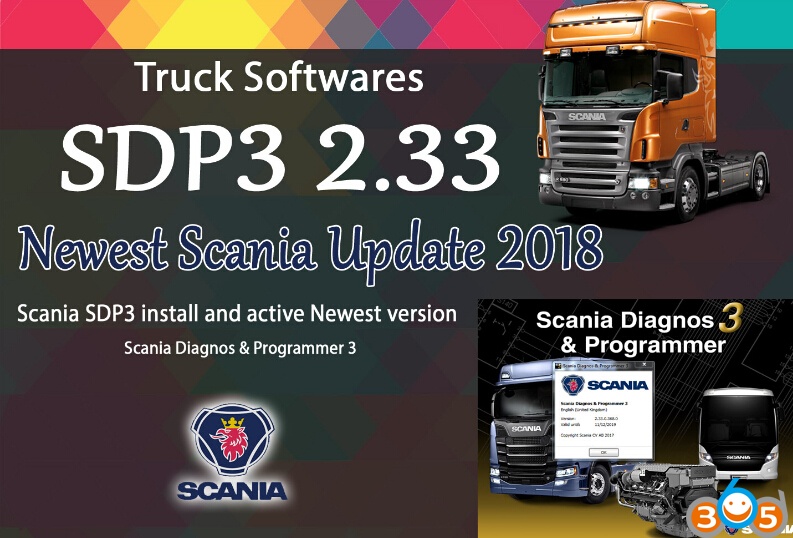 Released date: Dec. 7th, 2017
Version: 2.33
Security: verify working 100%
O.S. requirement: Windows 7 32 bit, Windows 8/8.1 32 bit, Windows 10 32 bit
Need Netframework 4.5 installed on system. windows 7 or 8 will be better.
In order to install SDP3, administrator rights are required.
Note: The USB key and VCI must not be connected to the computer during the installation of SDP3, especially if SDP3 is not installed for the first time.
Scania SDP3 communicates with Scania vehicles and Scania industrial and marine engines. The program has been developed to support the electrical system with CAN communication. The program is used for troubleshooting, adjusting customer parameters, calibrations, conversions affecting the electrical system and updating software in control units.
Free Download Scania SDP3 V2.33 (2018) software
https://mega.nz/#!57xTAaoB!DVwFWXE5Y6EibBcCweVw9htHhGxfP-5Vuy6jpYOXM9M
password: scania2018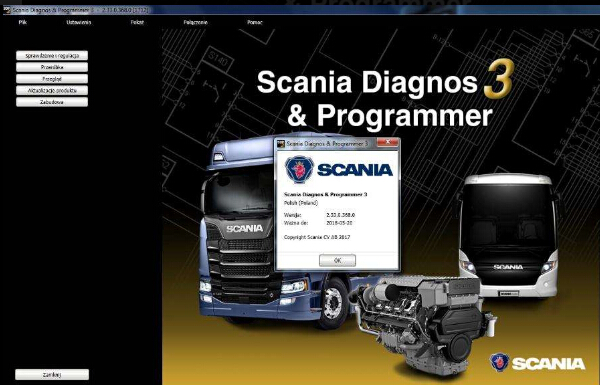 How to activate Scania SDP3 2.33 without dongle?
79.99USD for the software including one time free activation service via Teamviwer.
Compatibility:
Tested version– Scania SDP3 V2.33
You can install the latest Sops and XCOM.
Verified to work with Scania VCI2: can support vehicles after the year 1995:
Scania P, G, R, T, buses Scania series K, N, and other vehicles using engines Scania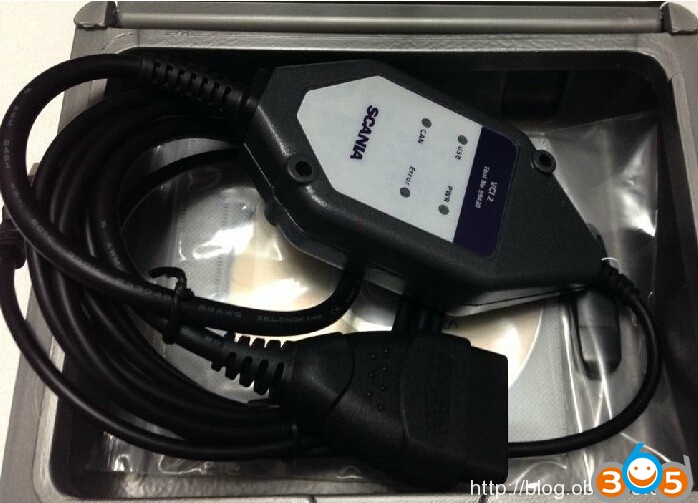 Verified to work with Scania VCI3: support vehicles after the year 2004:
trucks, buses and other heavy vehicles, which produces the corporation Scania
In short, Only hardware difference, they can use the same software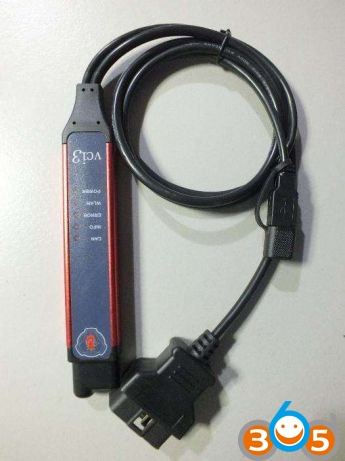 Workability:
The catalog "Scania SDP2 2.33 Diagnostic Software" is the dealer software , contains all needed detailed infomation , which depends on type of the catalog (spare parts catalog, repair service manuals / bulletins, workshop or shop manuals, body repair manuals, wiring / electrical diagrams, hydraulic lines, customer or operation manuals, diagnostic program, technical information and other documents)
Features:
Highest level access
Internal Scania
Industry & Marine
Authorized Scania Workshops
Bodybuilder
Functions:
Check and adjustments
Conversion
Maintenance
Campaign
Bodywork
Fault Codes
Fault Reporting
Programming of Control units