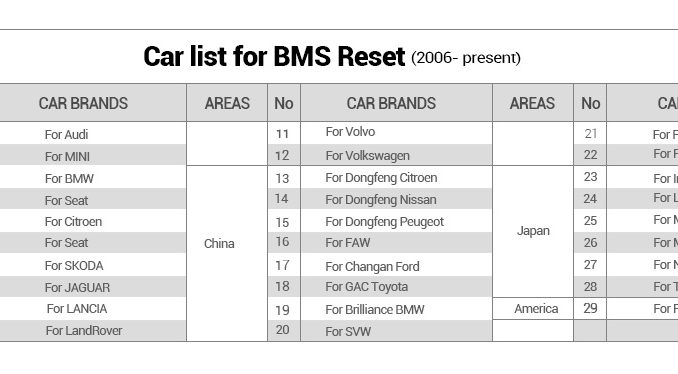 Launch CRP Touch Pro support full system diagnosis and Oil /EPB /SAS/DPF /BMS Reset functions, what's more, it is good choice for AU Ford and Holden. This blog mainly introduce Launch CRP Touch Pro full system diagnostic car list and special functions list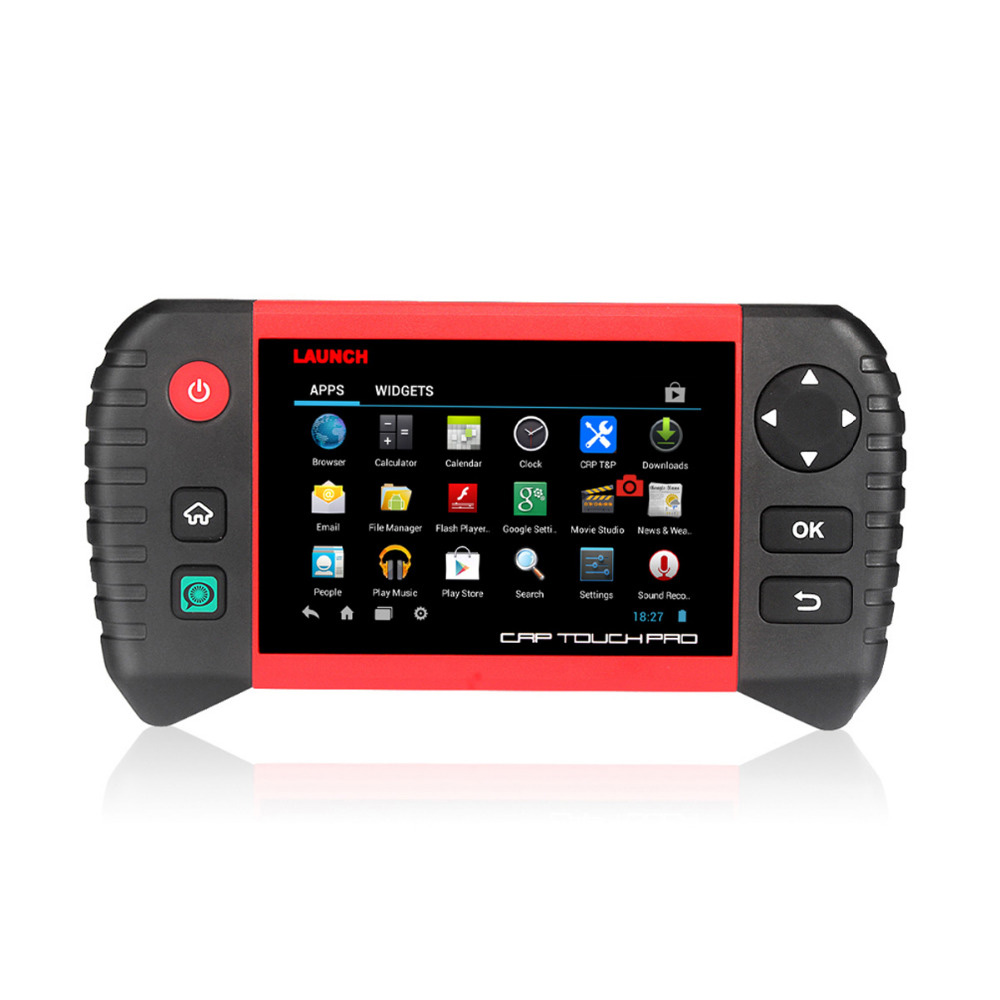 1. Full system diagnostic
This functions has its own car list.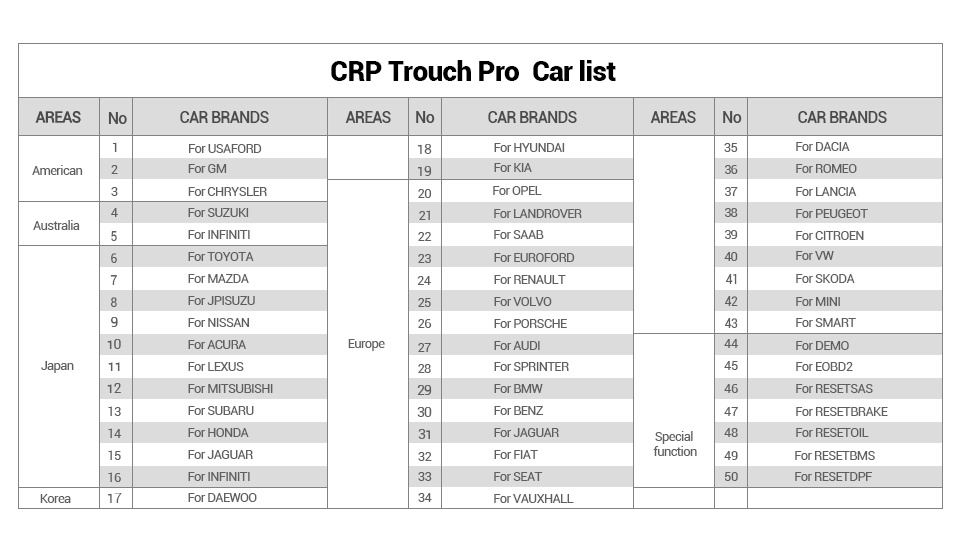 2. Oil \ EPB \ SAS\ DPF \ BMS Reset functions
CRP Touch Pro Oil reset list: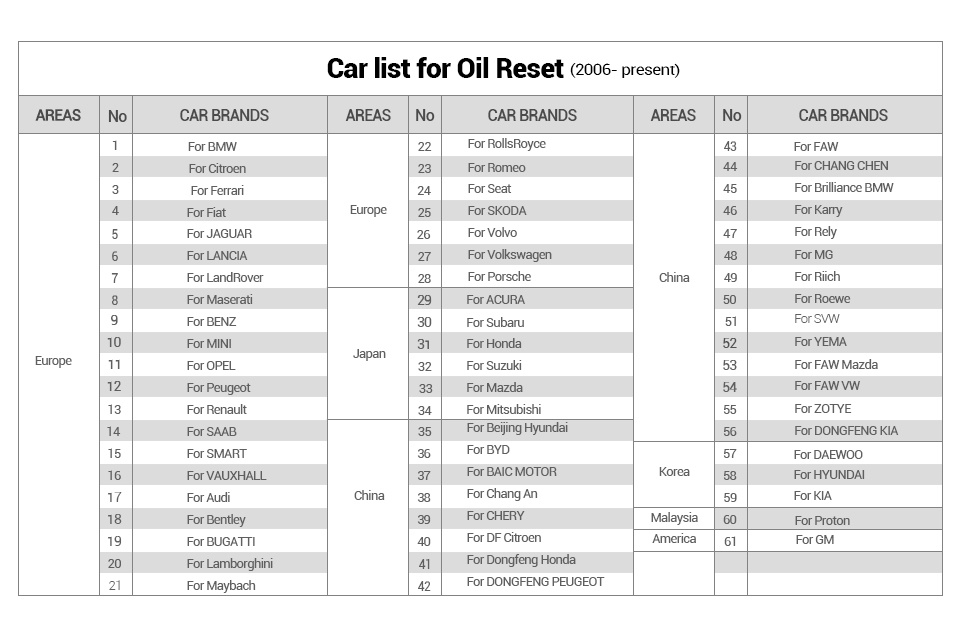 EPB reset: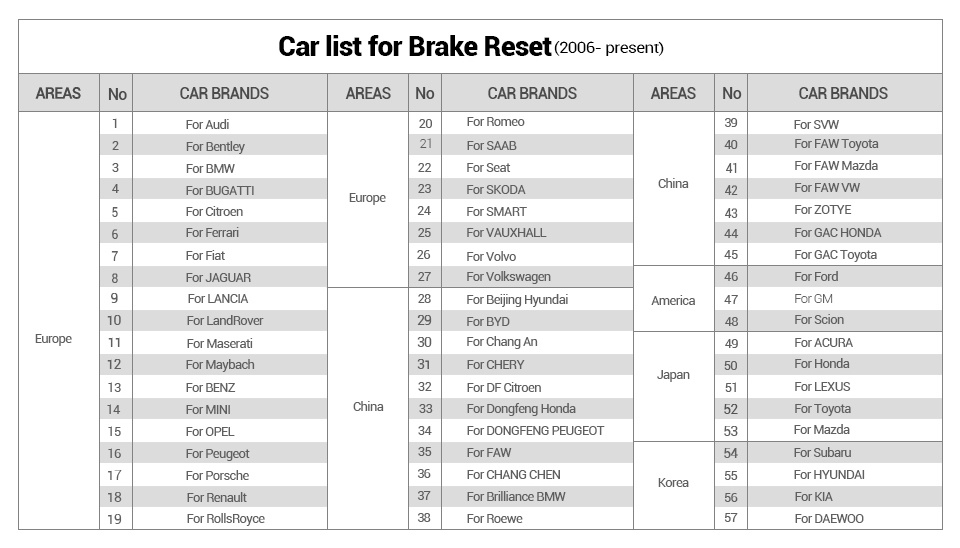 SAS reset: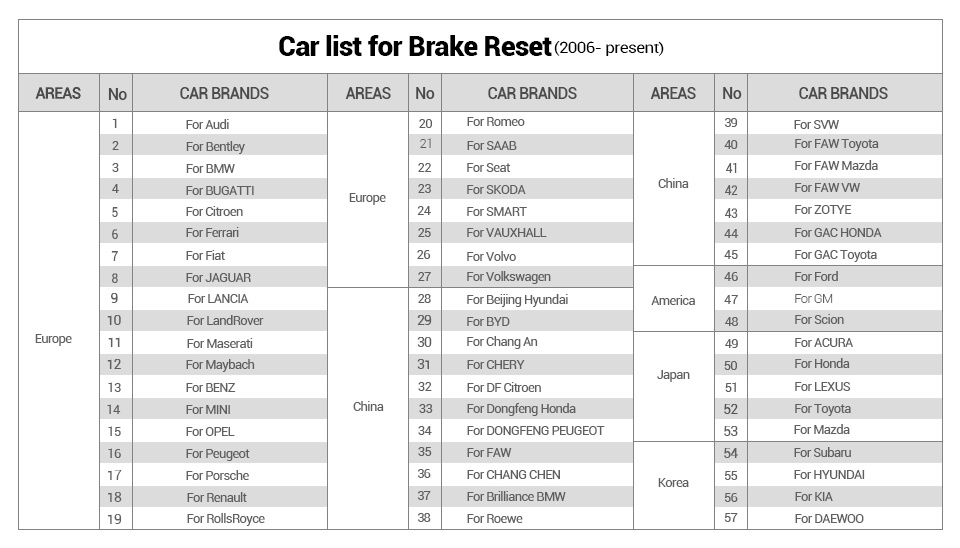 DPF reset: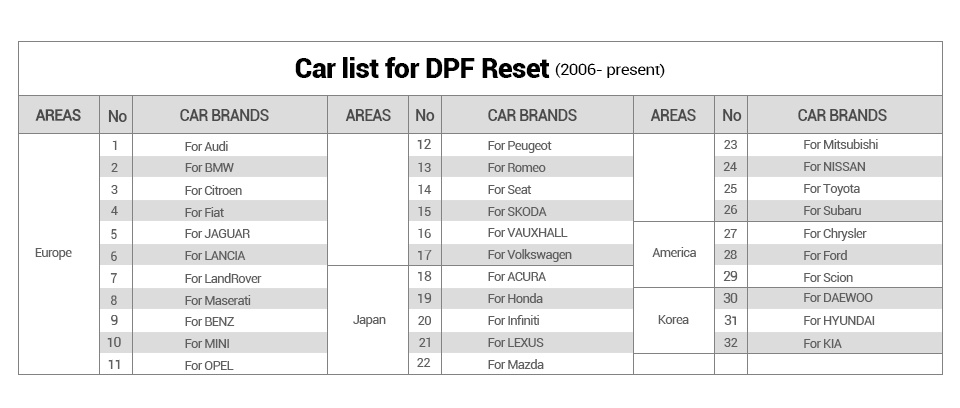 BMS reset: