Buyer's guide on Which Automative Tools chose for Ford Focus car models will be shared at obdii.net official blog, by which,customers will more clearly pick up desired one ford auto tools.
For Ford Car Tuning : Buy Red PCB KESS 5.017 KTAG 7.020 will be the best choice
see Online EU Red PCB KESS V5.017 KTAG V7.020 supported vehicle list
It is well-known that the kess ktag with red pcb was the bestselling ECU Chip tuning tools by far, Red KESS V2 5.017 is the well-known ECU Flash Tool via obdii port for online 140+ protocols without tokens limited. While the Red PCB KTAG FW7.020 is for all the ECU that need to be programmed with Jtag, BDM and Boot protocols(tricore and ST10) and KTAG With GPT Cable to support GPT Functions.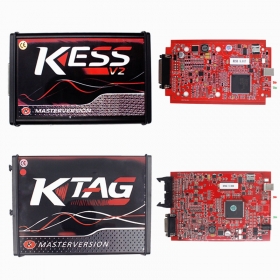 For Ford Diagnostic Tool–Ford VCM 2 VCM II IDS is the best choice
If you are looking for a professional but costive OBDII Diagnostic tool that specially for ford car home diagnose,then buy VCM 2 VCM II IDS will be your best choice. As you have known, the VCM II is the best OEM tool that used famous IDS software to provide full dealer diagnostic capabilities for most 16 pin cars 1996-2015, including for all new 2013 vehicles and VCM 2 also was regarded as the most costive but stable tool for ford mazda diagnostic.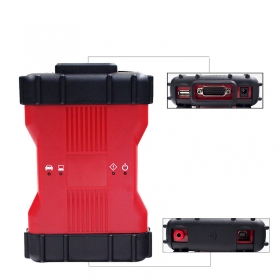 Strongly Recommended Ford Key Programmer Tool —OBDSTAR H100
OBDSTAR H100 is a original handheld auto key programmer for ford mazda cars. The H100 Key programmer was updated from OBDSTAR F100 can support a wide range of vehicles, including models up to the 2016/2017 year, and even to the 2018 year.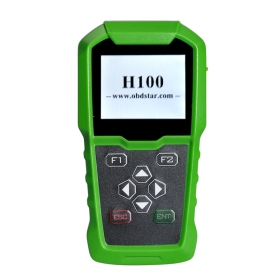 FORD Auto Tire Pressure Monitor Sensor Tool—EL-50449
Ford EL-50449 is a effective Auto Tire Pressure Monitor Sensor Reset Tool for ford car models,it is easy to use, just put the position of the antenna to the tires of the antenna,between the tires and the wheels near the gas core,then it will works, very fast and conevience and the price is super cheap too.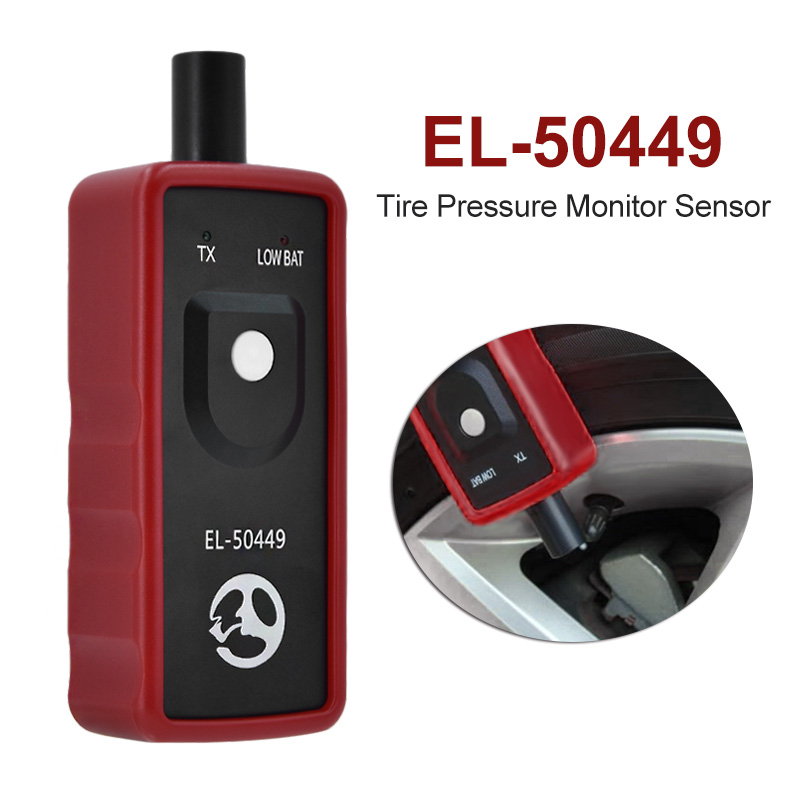 More Ford Auto Tools can be found at www.obdii.net and if you have any doubts or questions,welcome to contact us by following method