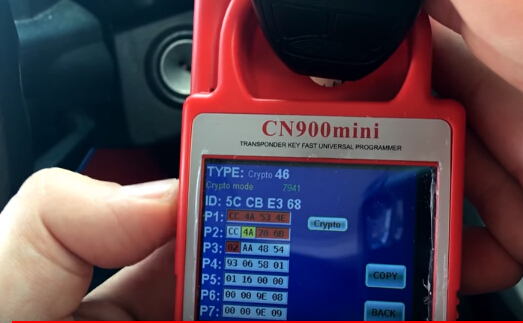 Here's guide to clone a chip key on Chrysler, Dodge, Jeep that requires sniffing aka snooping using the CN900 Mini or ND900 mini cloning machine. This particular vehicle is a 2014 Jeep Wrangler and used a Y159-SH with a CN3 chip inside.
Procedure: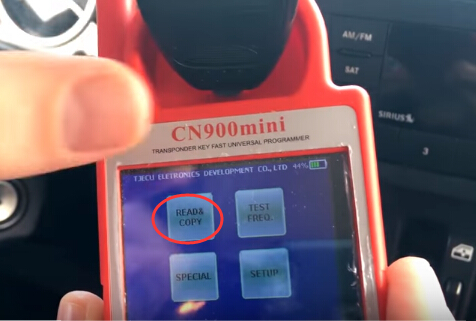 Insert a original key into CN900 mini's antenna
Select Read & Copy function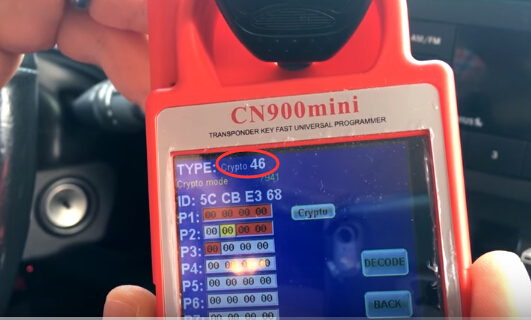 CN900mini identified chip type
Click on DECODE button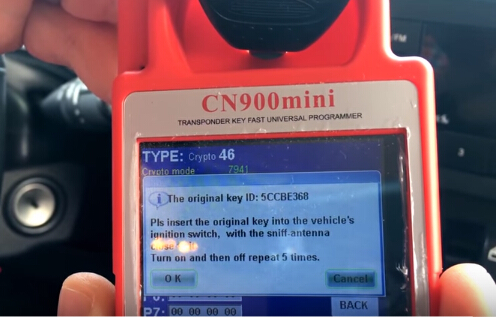 The original key ID: 5CCBE368
Insert the original key into vehicle's ignition switch, with the sniff-antenna close to it.
Turn ignition on and then off, repeat 5 times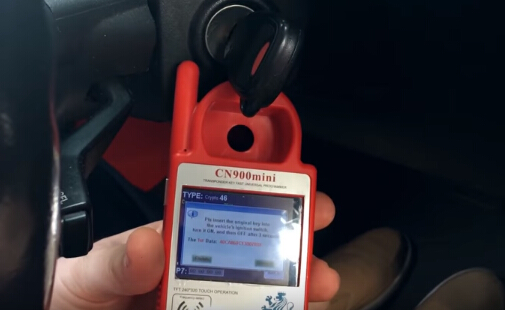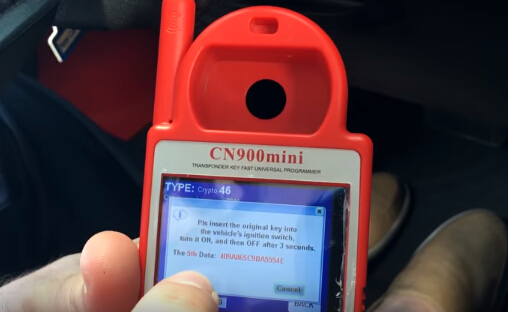 Sniff data completed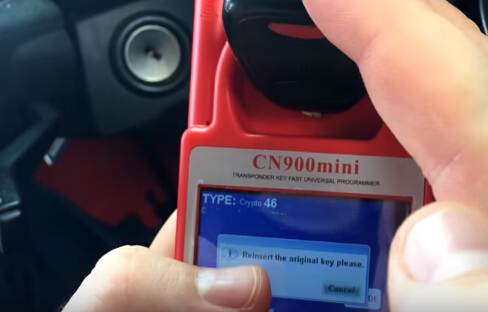 Insert original key into mini cn900's coil again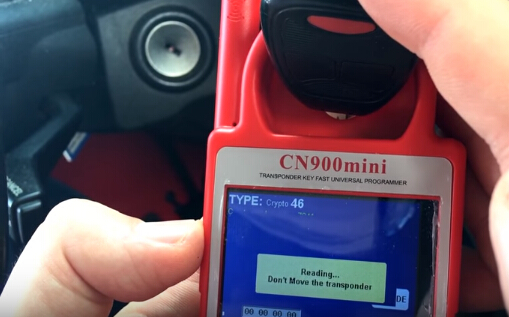 Reading data. Don't remove the transponder.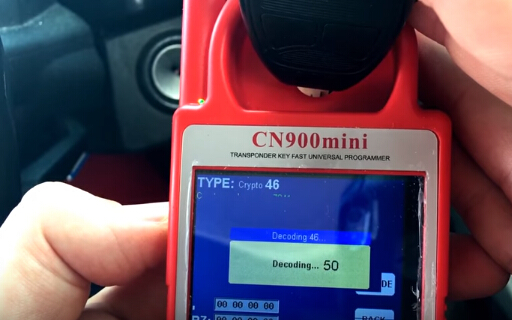 Decoding 46 chip.. wait until it process to 100%.
Remove original key.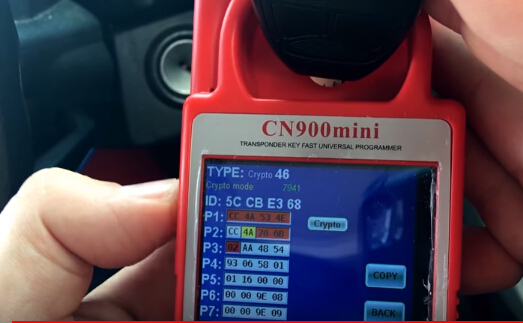 Insert new key with CN3 chip inside
Click on COPY button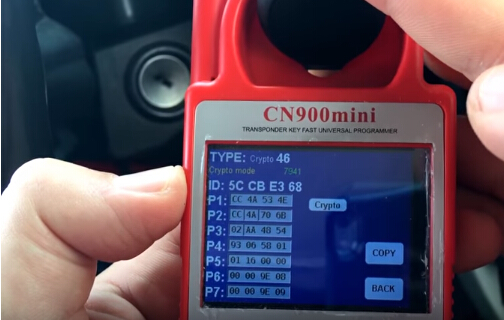 Clone Jeep ID46 chip key success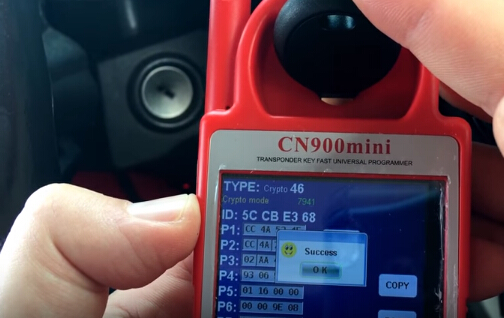 Now you can start vehicle with the new key.