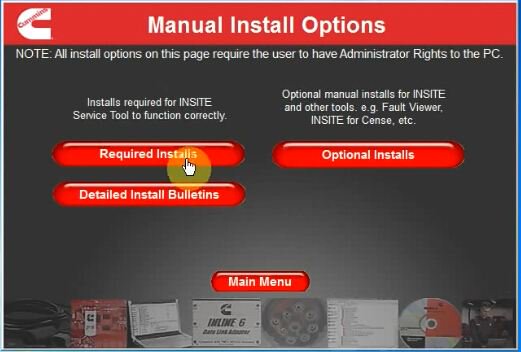 Cummins INSITE 8.2.0.184 truck software is compatible with Inline 5, Inline 6, DPA5, Nexiq and Xtruck data link adapters. Here's the guide on use INSIET 8.2 with Nexiq usb link.
Procedure:
Preparation:
Download INSITE 8.2.0 patch
Cummins insite 8.2.0 lite version patch
Cummins insite 8.2.0 pro version patch
Step 1: Install Nexiq drivers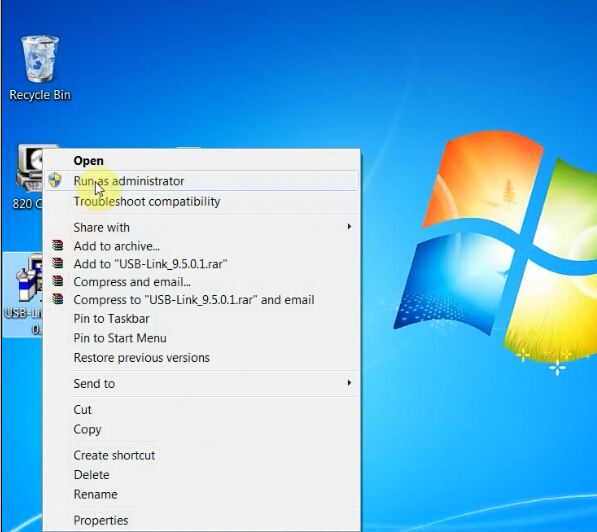 Run USB-Link_9.5.0.1 setup on desktop as Administrator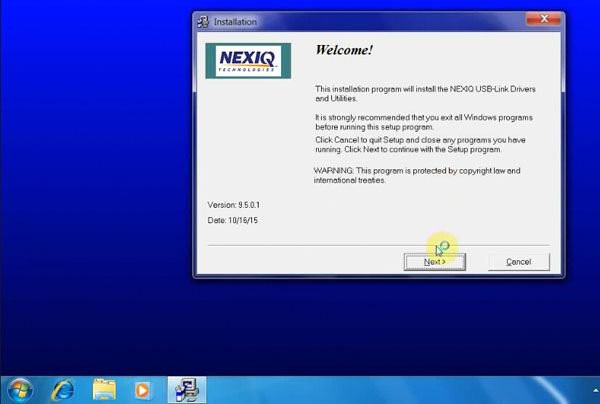 Click Next to start install NEXIQ USB Link drivers
Accept copyright notice
Click Next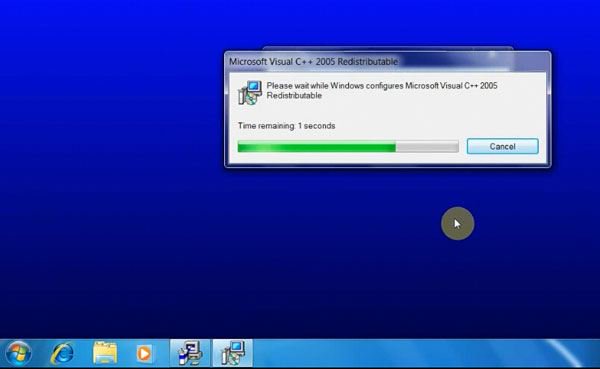 Installing Microsoft Visual C++ 2005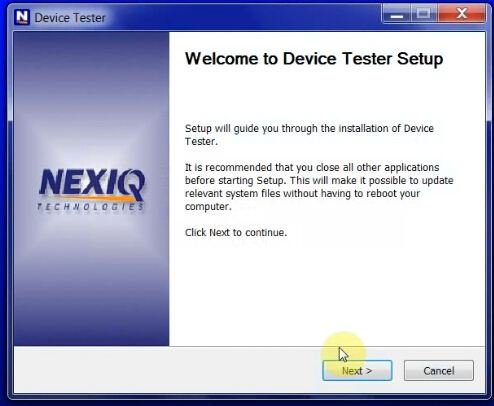 Click Next to install Device Tester Setup
Accept license agreement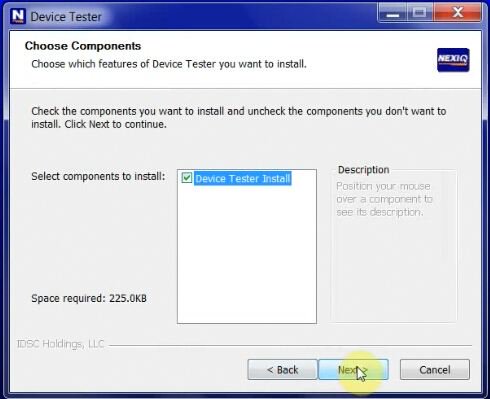 Tick Device Tester Install, click Next

Install software on C:/Program Files/NEXIQ/Device Tester,click Install
Click Next
Device tester setup installation completed. Click Finish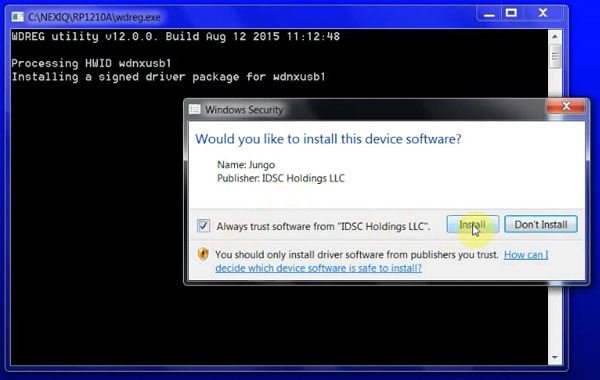 Accept windows security warning
NEXIQ USB link drivers installation completed.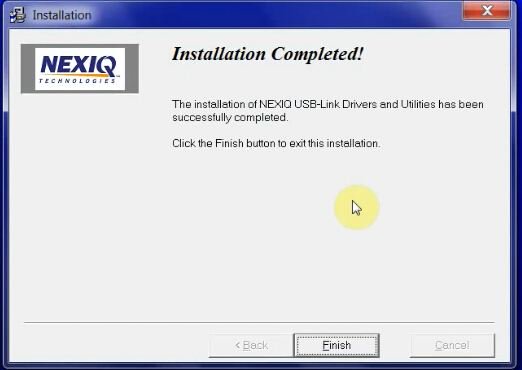 Click Finish.
Restart computer
Step 2: Install INSITE 8.2.0.184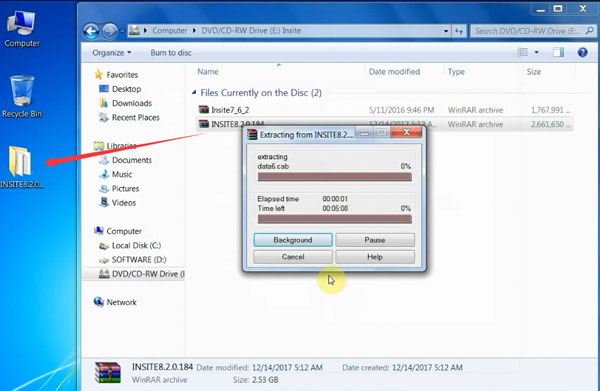 Extract INSITE8.2.0.184 zip folder to desktop
Open INSITE 8.2.0 folder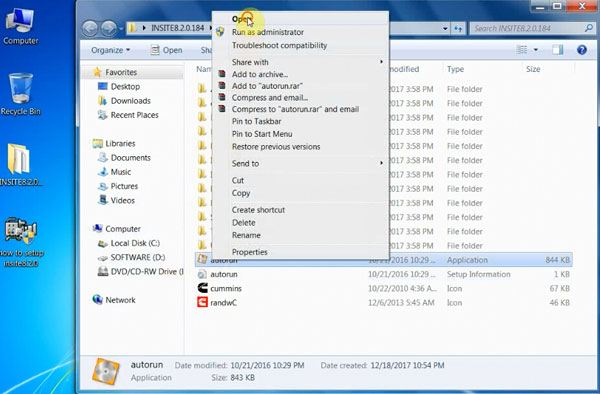 Open autorun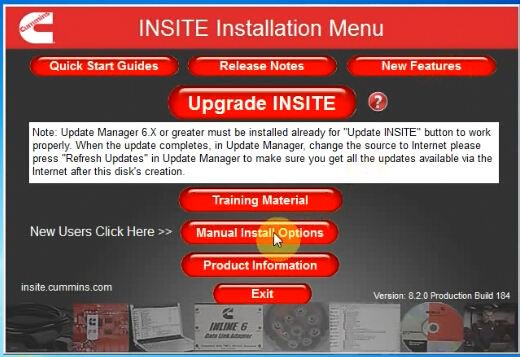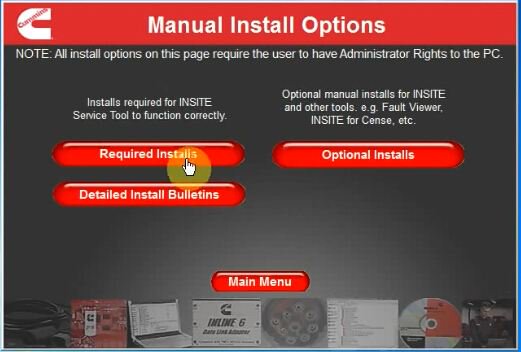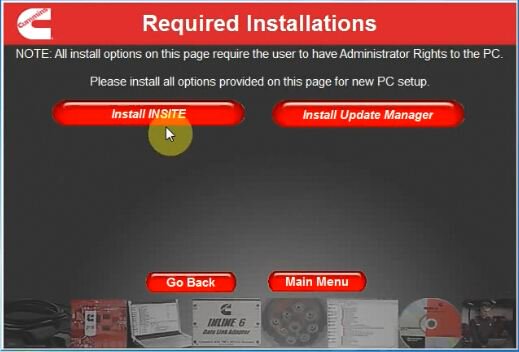 Click Manual Install Options->Required Installs->Install INSITE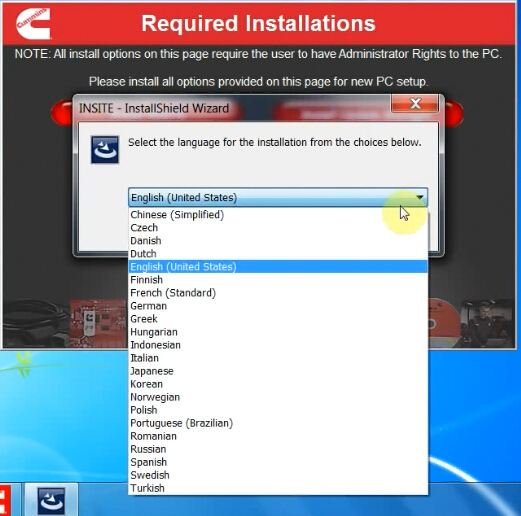 Select software language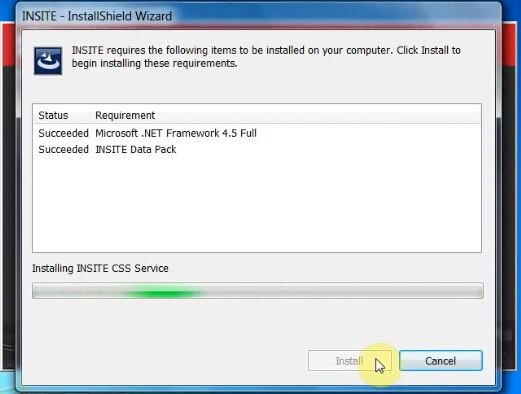 Install Microsoft.NET Framework 4.5 Full, INSITE data pack, INSITE CSS service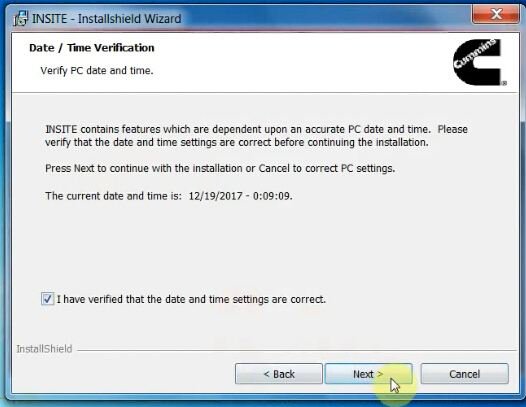 Verify PC date and time, click Next
Accpet license agreement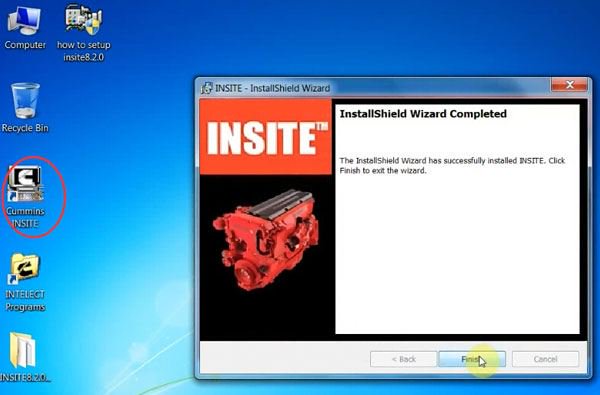 Finish install INSITE 8.2 software
Step 3: Activate INSITE 8.2.0
Run Cummins INSITE software on dekstop as Administrator
Accept 2 license agreements
Exit INSITE software
Delete all INSITE files on desktop

Download and paste the Cummins INSITE 8.2.0 pro or lite version patach on desktop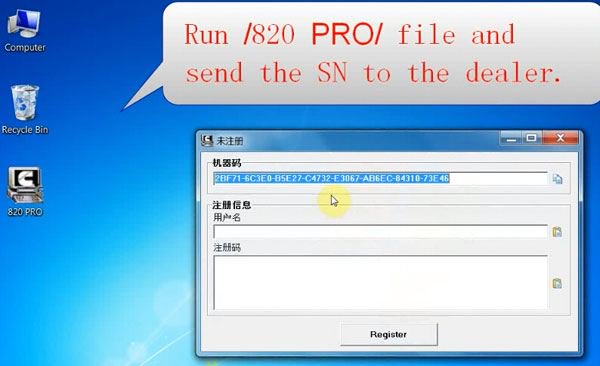 Run "820 PRO" and send the ID to your dealer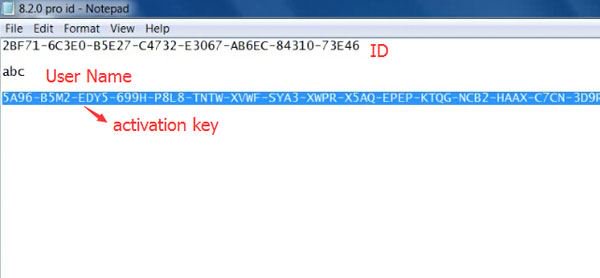 The dealer will send you user name and activation key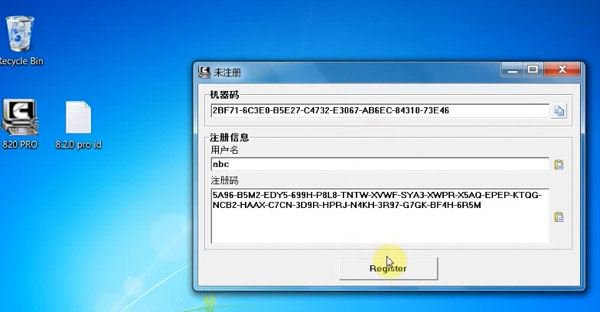 Paste user name and registration key to corresponding area
Click on Register.
Activation success.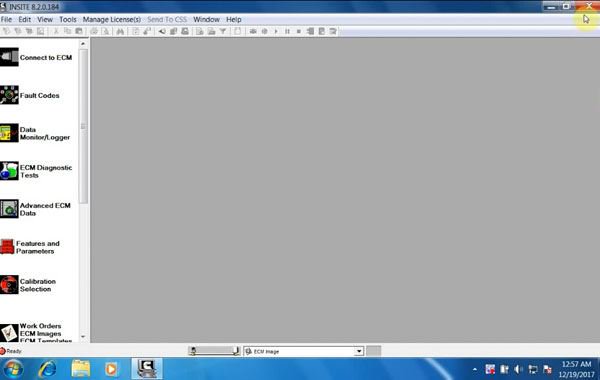 Now you can use INSITE software with NEXUQ/Xtruck USB Link hardware.