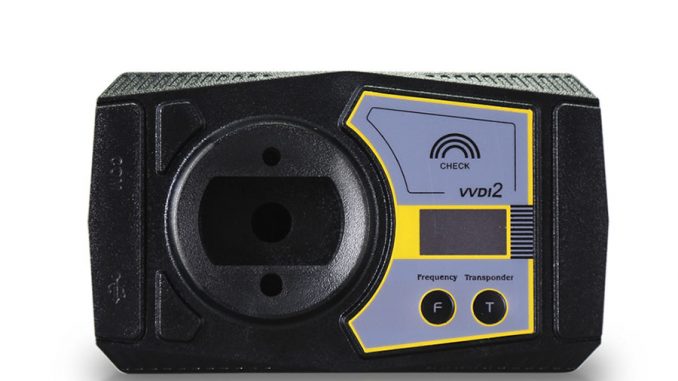 Post aims to guide the freshman to do 2013 golf estate 1.6 tdi instrument cluster with Xhorse VVDI2.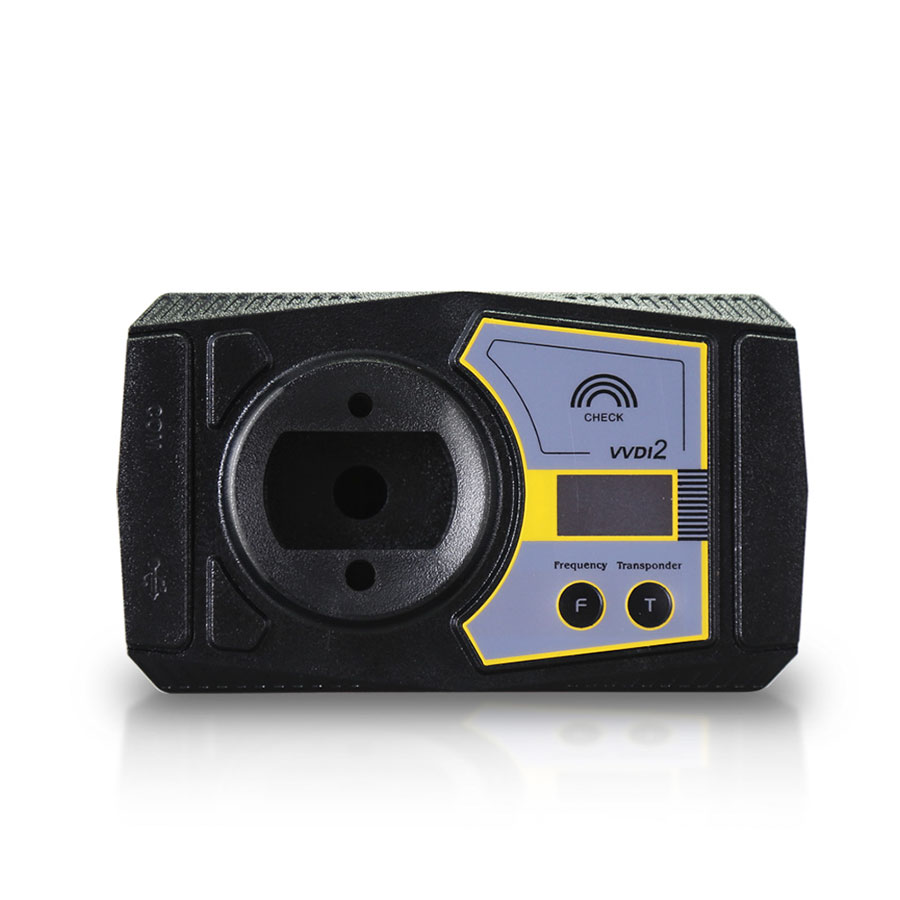 Make sure original and replacemnt cluster are same made, Like VDO to VDO , or Magneti Marelli to Magneti Marelli.
I strongly recommend you make full autoscan back up ( If possible with VCDS ) , and read ABS coding and save it .
This needs to be done because, when you put it in service mode it will delete ABS coding, VVDI has on left lower corner back up ABS function , but it is better to have 2 back up files .
After you back up ABS,
You need to read eeprom and immo data form original dash and safe it .
Then you need to read same form replacement cluster, but on replacement cluster if you do not have working key , you have to put car in Service mode .This has to be done with programmer that ca read 24c32/64 chip.
After you do that , you need to put Custer in Car ,
With VVDI read eeprom OBD and load original eeprom and hit WRITE .
After write eeprom , just load original immo data form original cluster and write it,
After that Reset cluster and car should start.
After car start you need to back up ABS coding and adopt ABS sensors .