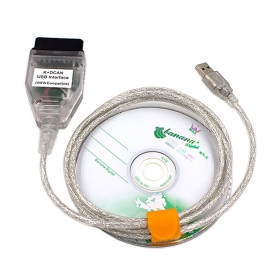 INPA K+DCAN is a costive but quality Interface USB OBD2 to provide full diagnostic of BMW from 1998 to 2008.BMW INPA K+CAN has a good reputation for its top quality design at super cheap price, stable performance and so on. And today,BMW INPA K+DCAN USB Interface Reviews will be shared at obdii.net official blog to help users better know about BMW INPA K+CAN .
BMW INPA Handchecking
The full set you will received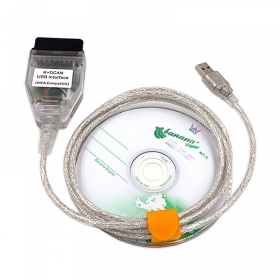 BMW INPA USB Interface Striking Features
1.Works with INPA, SSS, Progman and others. (All functions as in Omitec Interface).
2.High Speed D-CAN and PT-CAN support (500 kbit/s)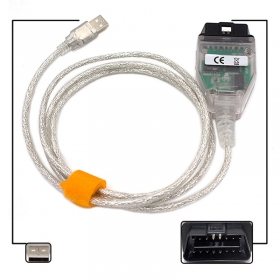 3.Use top quality FT232RL Chip Chip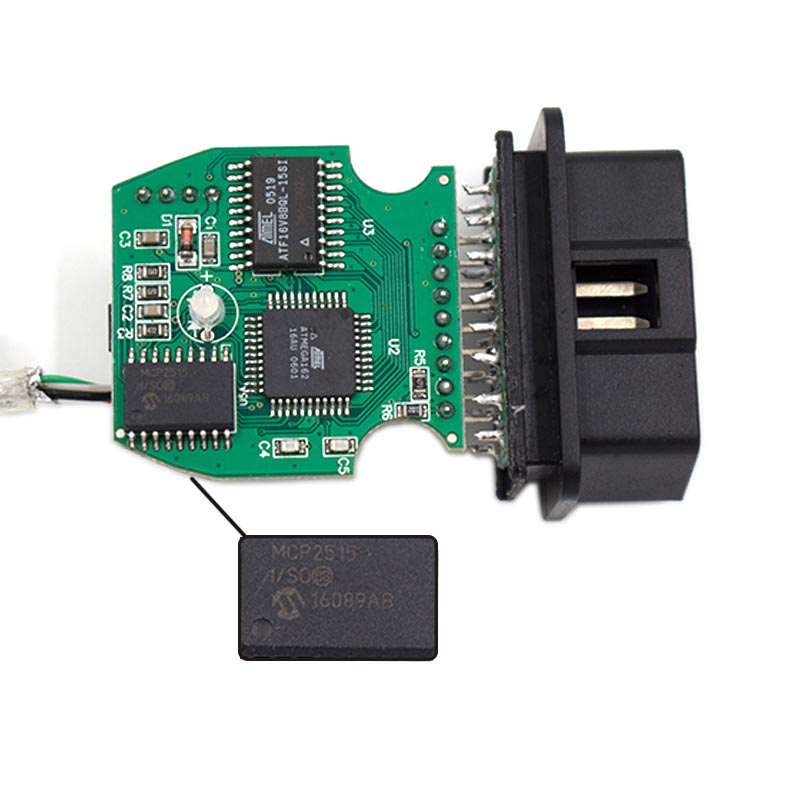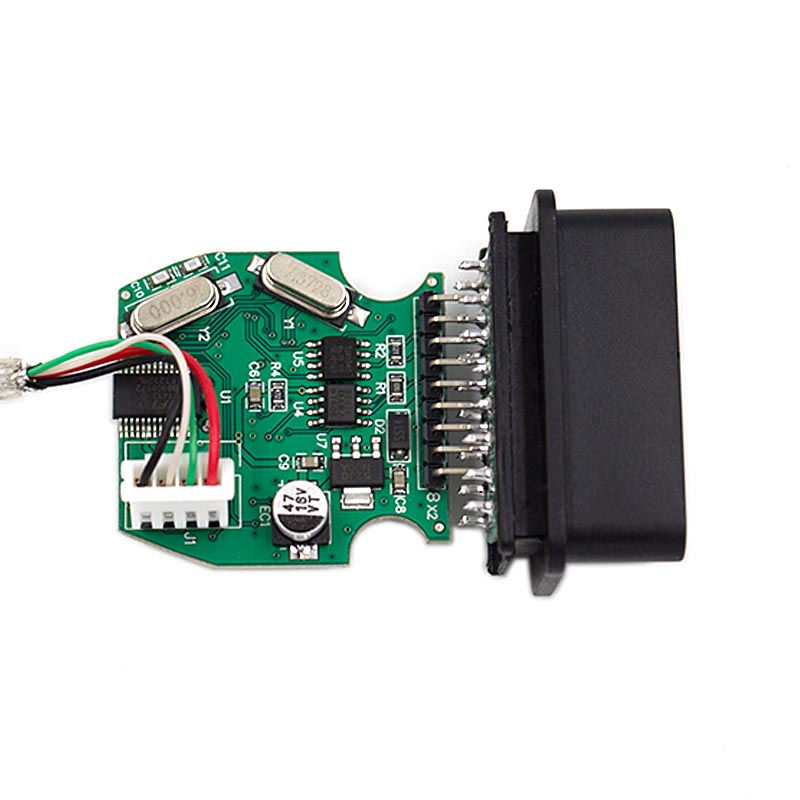 4.Supported E60, E61 od 03/2007- E83 od 09/2006- E81, E87 od 03/2007- E90, E91, E92, E93 od 03/2007- E70 (new model X5)- R56 (new model MINI)