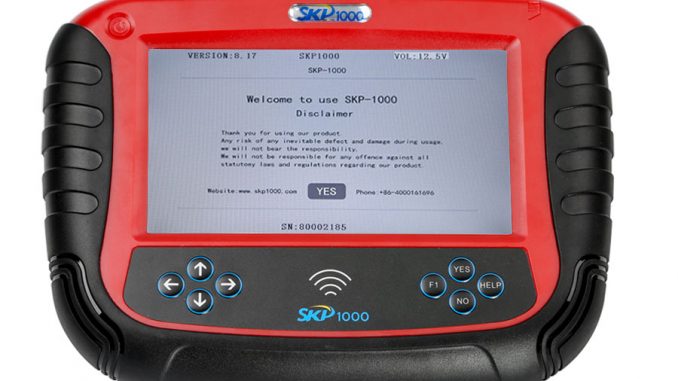 Step-by-step procedure on 2014 Maserati Ghibli smart key program using SKP1000 tablet key pro.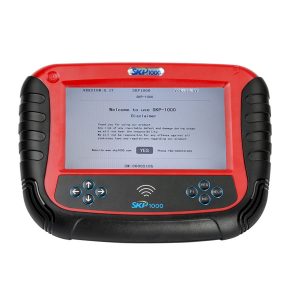 Please be informed:
You will read a word "Tap", yes, SKP1000 tablet key pro is allowed to use finger to touch the screen which is much easier to find out the car brand and functions compared with Superobd SKP900.
Tap " Smart key (new)"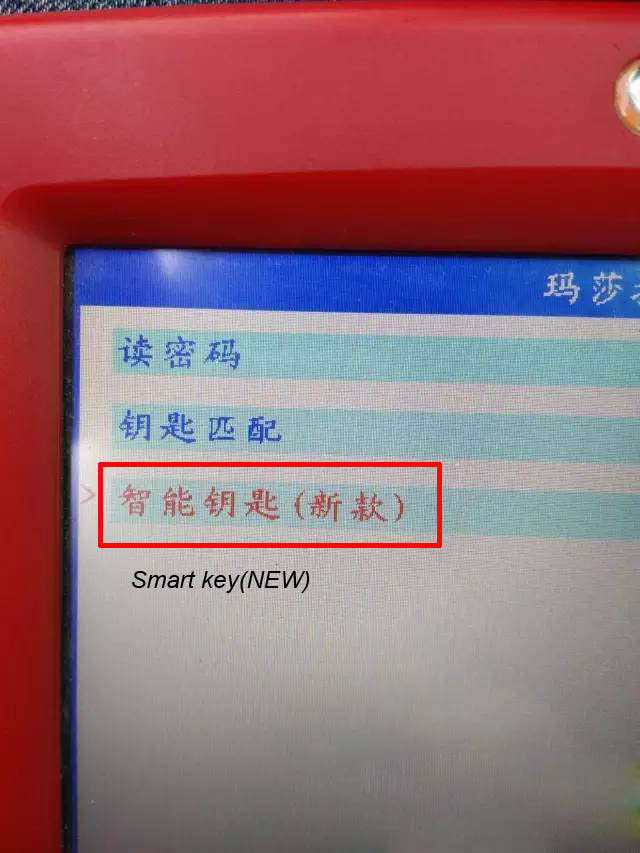 Tap "IMMO"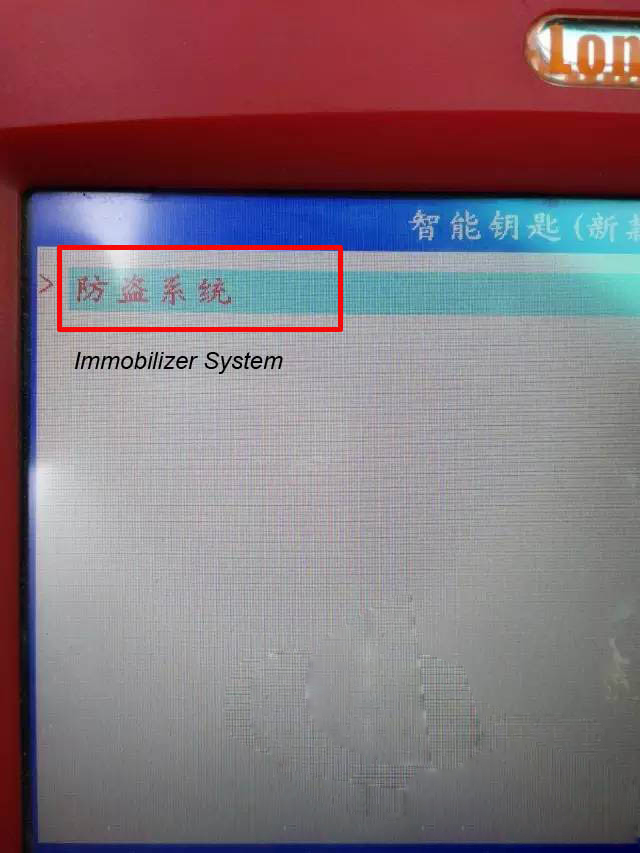 Please choose: OBDII connector and turn on ignition, tap "Press" to go on and "No" to back.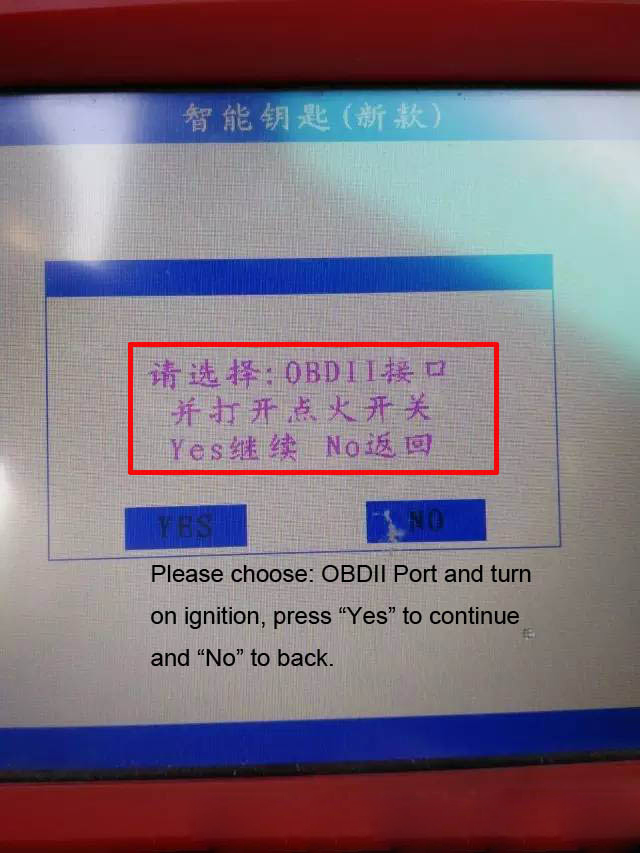 There are 3 options: add smart key, delete smart key and password selection. We go to " password selection"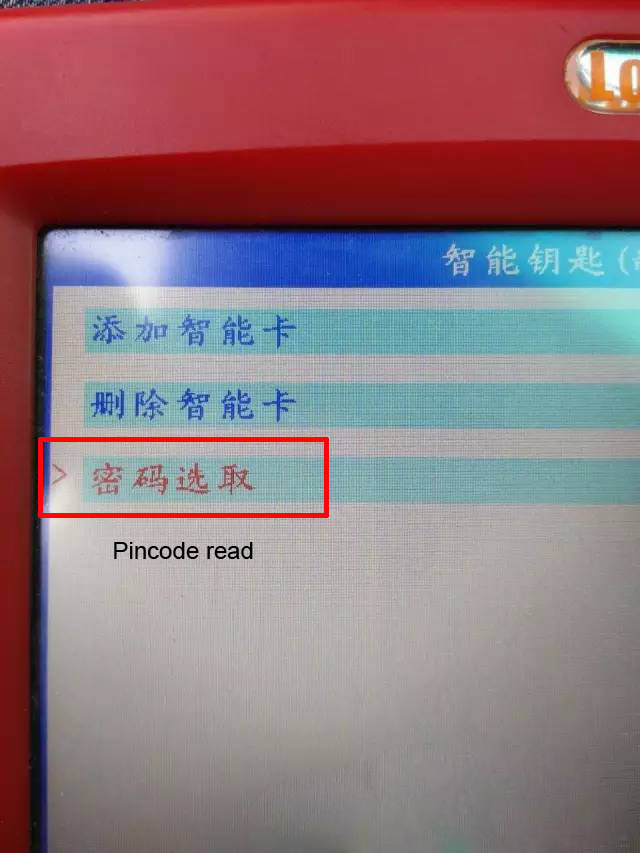 Have password: 8971, tap "NO" to back.
Turn on the emergency light and turn off the ignition, tap "Yes" to continue.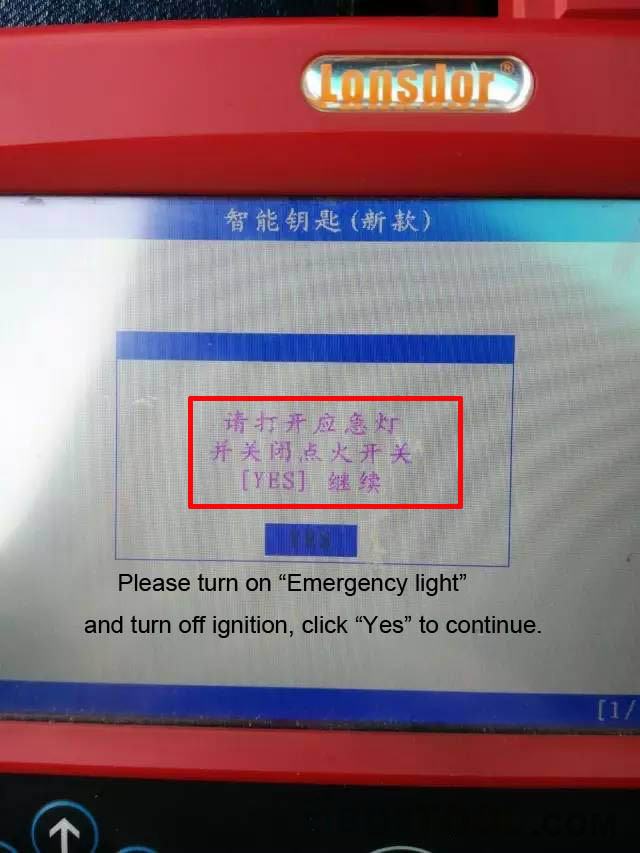 Let the smart key which needs to be programmed stay in the car, and take other keys out of the car. tap "Yes" to continue, tap "NO" to back.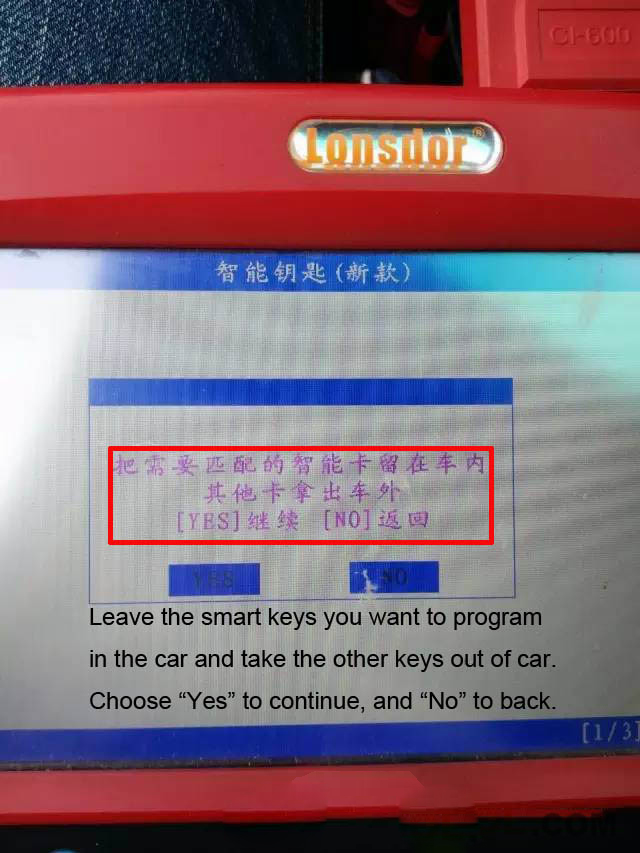 Please input the password.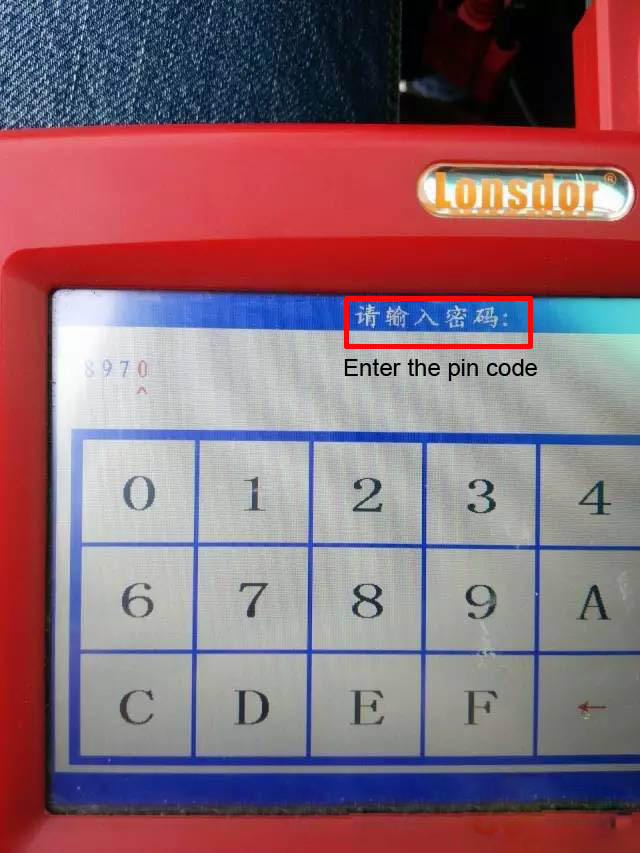 Configuring system, please wait 1 minute.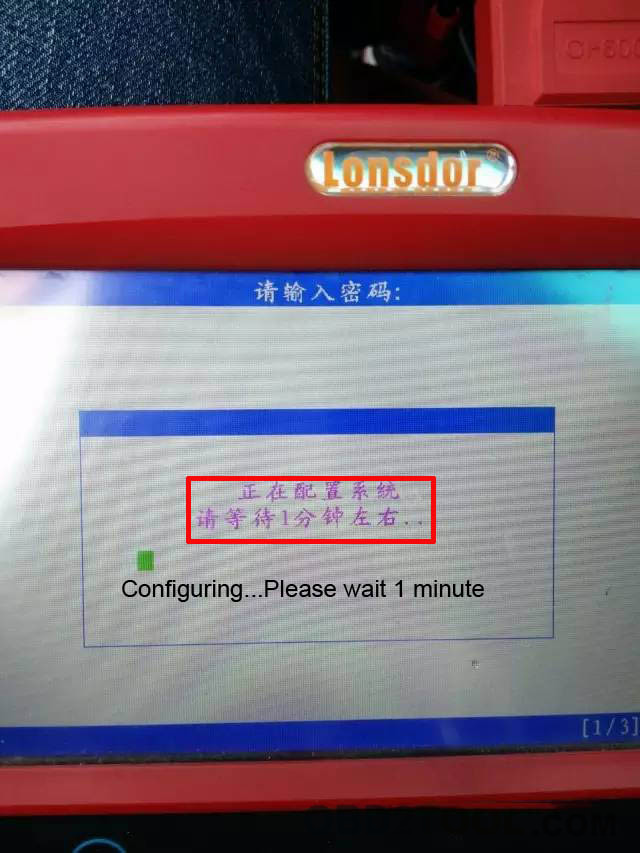 Within 30 seconds, close the smart key to the start button and press the "Unlock" key, then tap "Yes" to continue.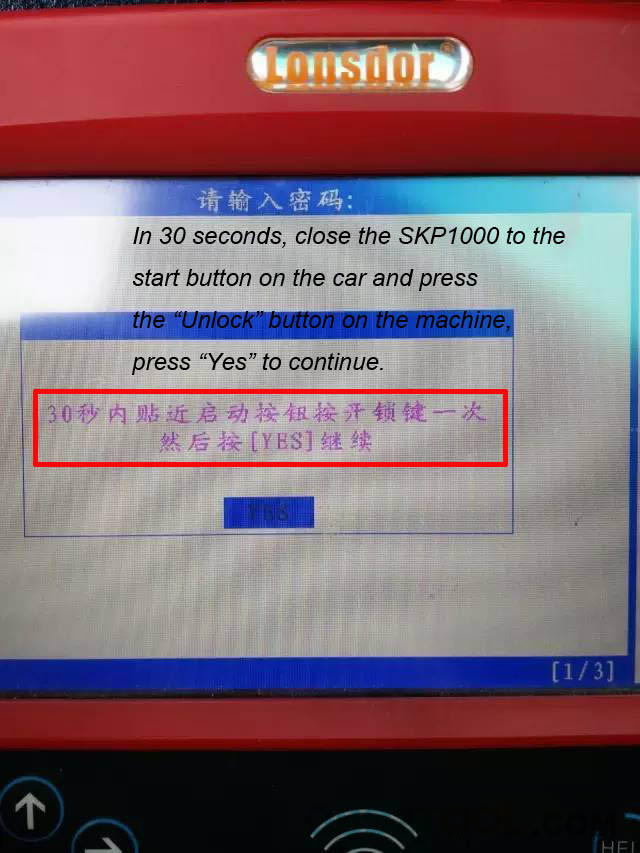 Program smart key successfully, tap "No" to back.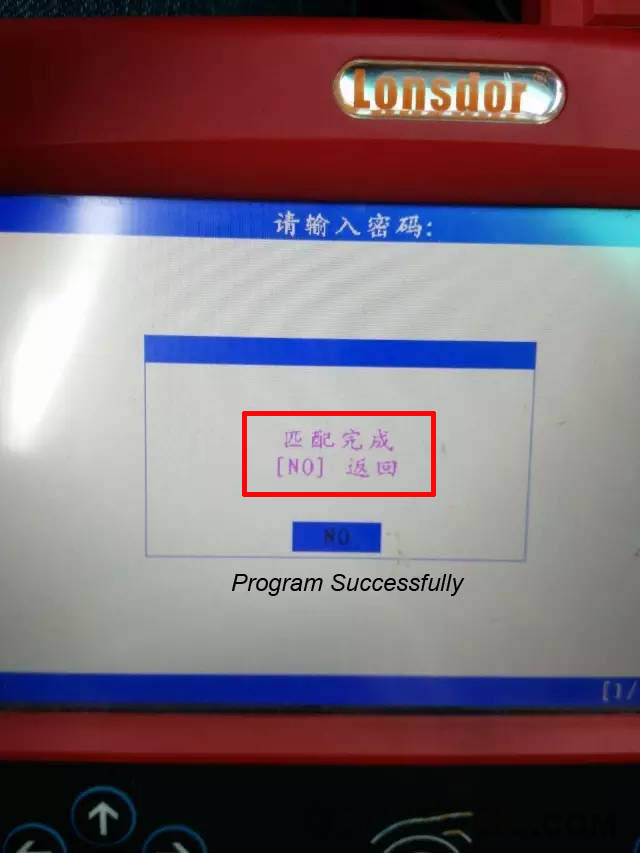 Use the new smart key to start 2014 Maserati Ghibli.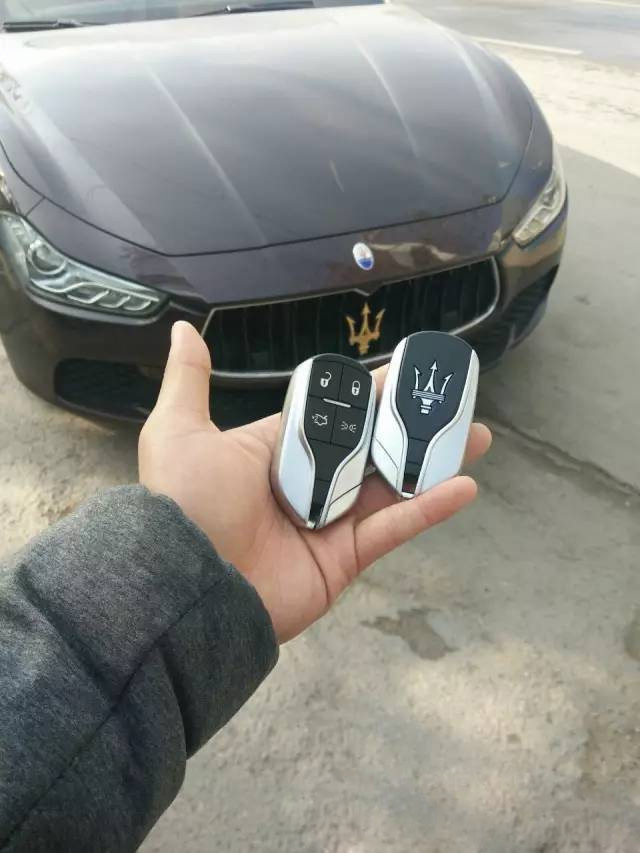 Thanks to SKP1000 tablet key programmer. It is very easy to use.